About Total Key Control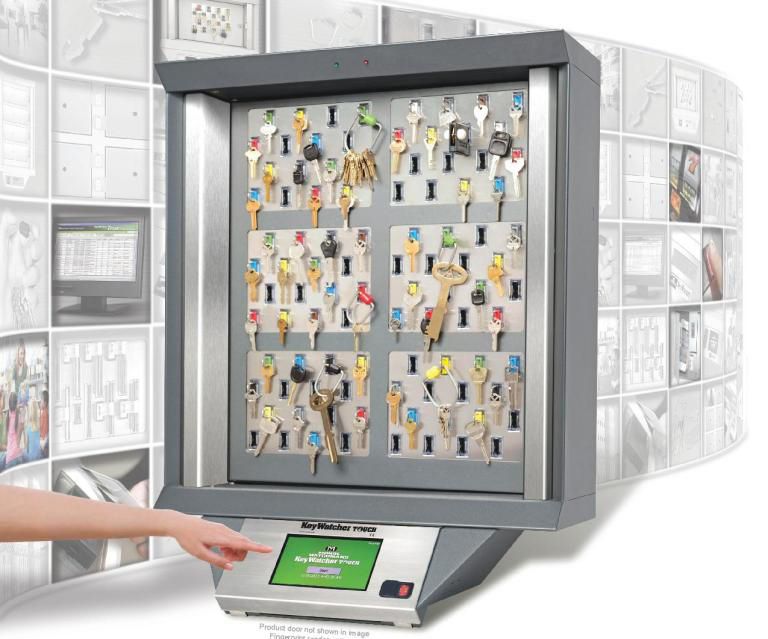 We are experts in Key Management bringing more than 30 years of combined experience and a wealth of custom tailored solutions to ensure your company's needs are met and exceeded.

With offices in both Melbourne and Miami we are the only authorized distributor of Morse Watchmans, Inc. products within the State of Florida.

Why Choose Us?
Morse Watchmans, Inc. has been a true innovator of advanced security solutions for over 100 years and has emerged as the most recognized name in security management products.

Make key control and asset management easier and more efficient with a KeyWatcher system. Real-time network our KeyWatcher security management systems and integrate them with your access control system or use them as standalone systems.

Improve your key control and security with the enterprise-class Key Watcher Touch system, the scalable Key Watcher Illuminated system, and Key Bank System. Tamper-proof cabinets can only be accessed by authorized users with pre-programmed PIN codes, access cards and/or biometrics, helping eliminate vulnerability.

For enhanced administration and management, Key Watcher True Touch Key control software delivers unparalleled support and functionality. Complete audit trial reports based on users, keys, and transactions can be configured to automatically email and/or text message to whomever you like.

Our key management systems can be custom tailored to meet your exact key and asset management needs — with the added comfort of knowing that the system can be expanded or reconfigured as your needs change. Smart Key Locker can be included for secure storage of small items such as cell phones, weapons or cash boxes.